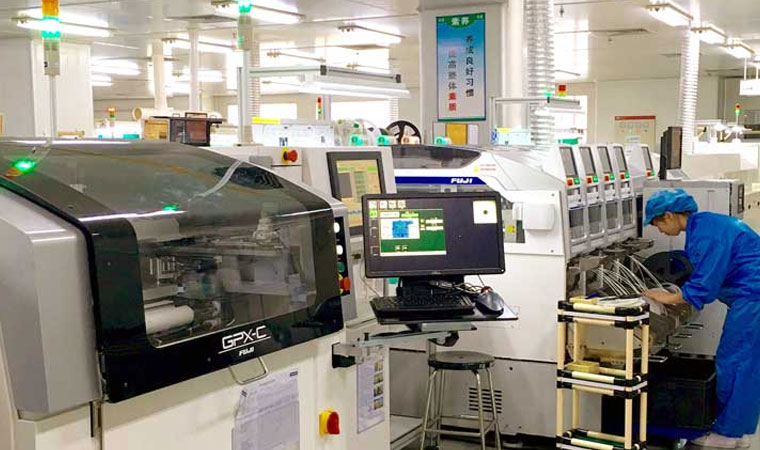 Our contract R&D team in China is here to assisting in engineering and design feasibility analysis, and capable of electronics and mechanical design in terms of turning a rough sketch into a scalable product, if the customer is looking for their projects to be managed externally.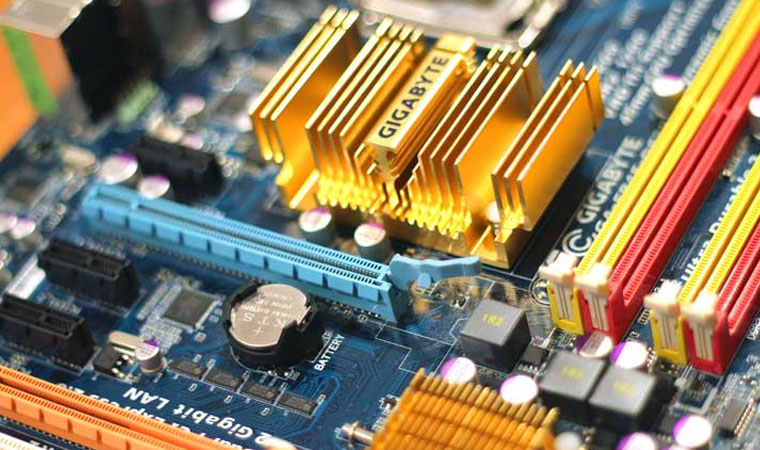 MCA has the resources in UK, Norway, and China to take your project from concept to prototype fast at any scale. With vast supplier network, we have the knowledge to source high quality and competitive electronic components, to plastics, mechanics and cables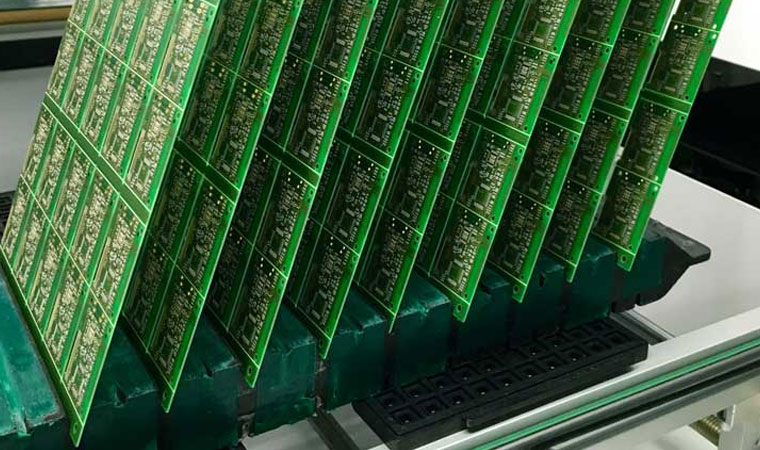 As another option to our clients, our China office offers project management service to ease their business processes in China.
Our service offerings also include finished product sourcing for OEM projects.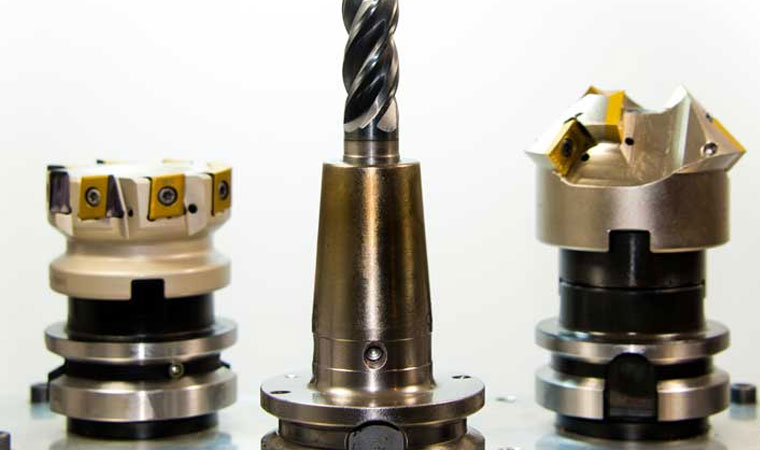 We have a strong and efficient global logistic network; managing all the way through to end-customer delivery where necessary. By liaising with our logistic and manufacturing partners, making sure there is a continuous stream of stock shipped locally and distributed on-demand to customer and their end customer at competitive rates.